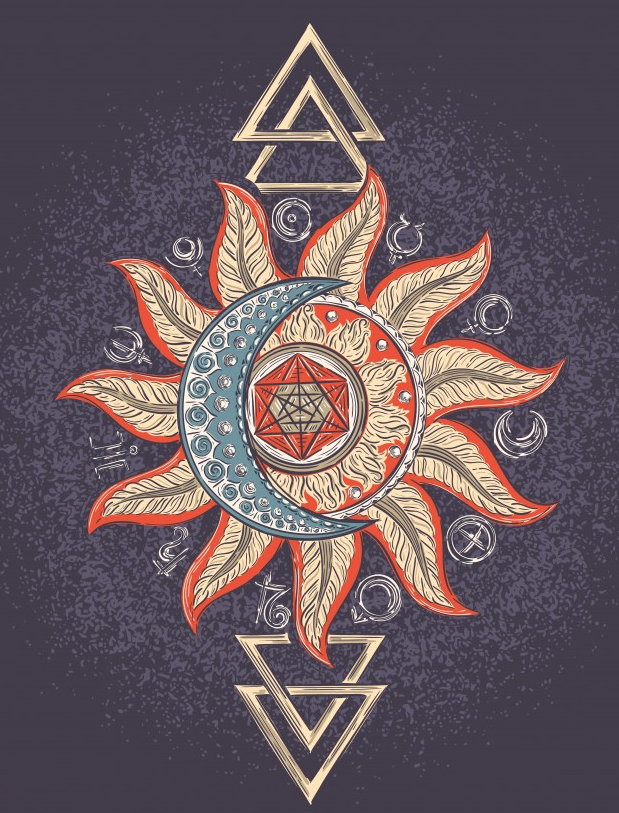 Astrology Solutions.
God has sent us to this world to live and lead a happy life and we suffer in life due to our own Karmas.
We offer solutions for the following :-
1.) Absence of marriage or delay in marriage or remarriage.
2.) Love Marriage Problems – Pre-marriage or post marriage.Relationship problems and solutions
3.) Compatibility in marriage and Mangal Dosha.
4.) Unhappy marriage due to extramarital affairs
5.) Unhappy marriage due to sexual problems, or interference from in-laws.
6.) Joint Family Disputes – Pre-settlement or post-settlement.
7.) Delay in having a child, recurrence of miscarriage, inability to conceive.
8.) Children unruly and stubborn behaviour, not attentive in studies.
9.) Selection of subject or career
10.) Success in exams and prequalification tests.
11.) Problems in acquiring luxuries in life
12.) Acquiring a Vastu friendly property for office or residence.
13.) Remedies for Vastu dosha property.
14.) Remedies for inauspicious Kalsarp Dosh, and/or sade-sati.
15.) Changing career from business to service or service to business.
16.) Recurrence of diseases or accidents, or chronic health problems.
17.) Undue delay in resolving litigation.
18.) Want to go abroad or come back to home land.
19.) Delayed promotions and hassles of office politics.
20.) Problems of business competition and or of the cash flow.
21.) Relief from enemies and protection from evil-eye.
22.) Success in politics.
23.) Gems for greater success in life.
24.) Pleasing deities or using mantras or yantras for greater success in life.
25.) Self energisation of greater success and pleasures.
26.) Absence of amassing wealth for property or pleasures of life
And many more…
Give me a call and discuss your problems to find out solutions/ remedies to the problems in life on +91 9916785193.
Reviewer
Reviewed Item
Kenn Ali is the World best Astrologer he helped me to fix my Relationship problems,thanks a lot bhai.
Rated