To love and to be loved
Relationship problems, Divorce & Separation Issues, Marriage problems, suicidal in love and other depressive issues of life, post traumatic healing, any sort of love related matter resolved here.
Astrological Solutions
God has sent us to this world to live and lead a happy life and we suffer in life due to our own Karmas.
We offer solutions for the following :-
Absence of marriage or delay in marriage or remarriage.
Love Marriage Problems – Pre-marriage or post marriage
Compatibility in marriage and Mangal Dosha.
 Unhappy marriage due to extramarital affairs
 Unhappy marriage due to sexual problems, or interference from in-laws.
Joint Family Disputes – Pre-settlement or post-settlement.
Delay in having a child, recurrence of miscarriage, inability to conceive.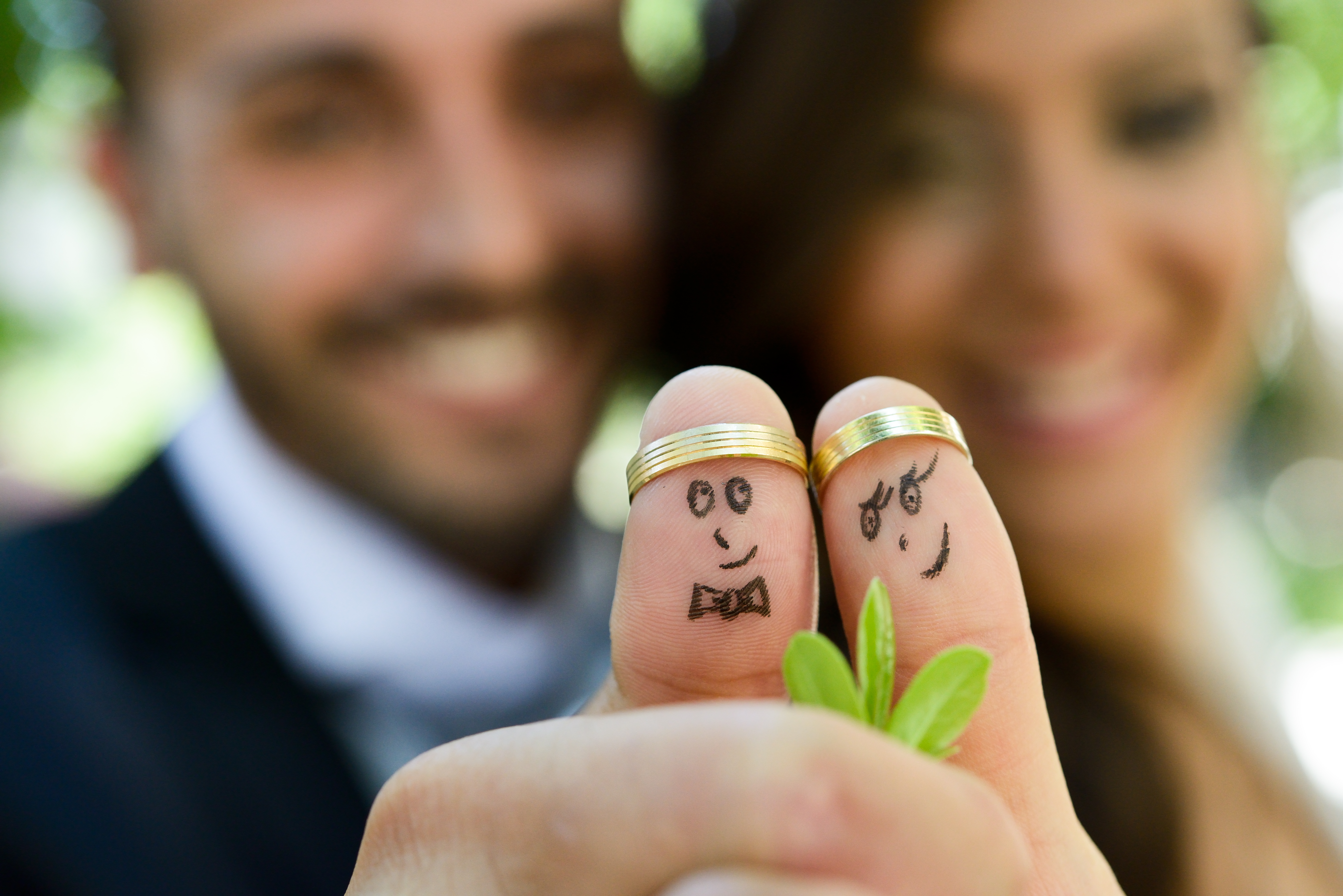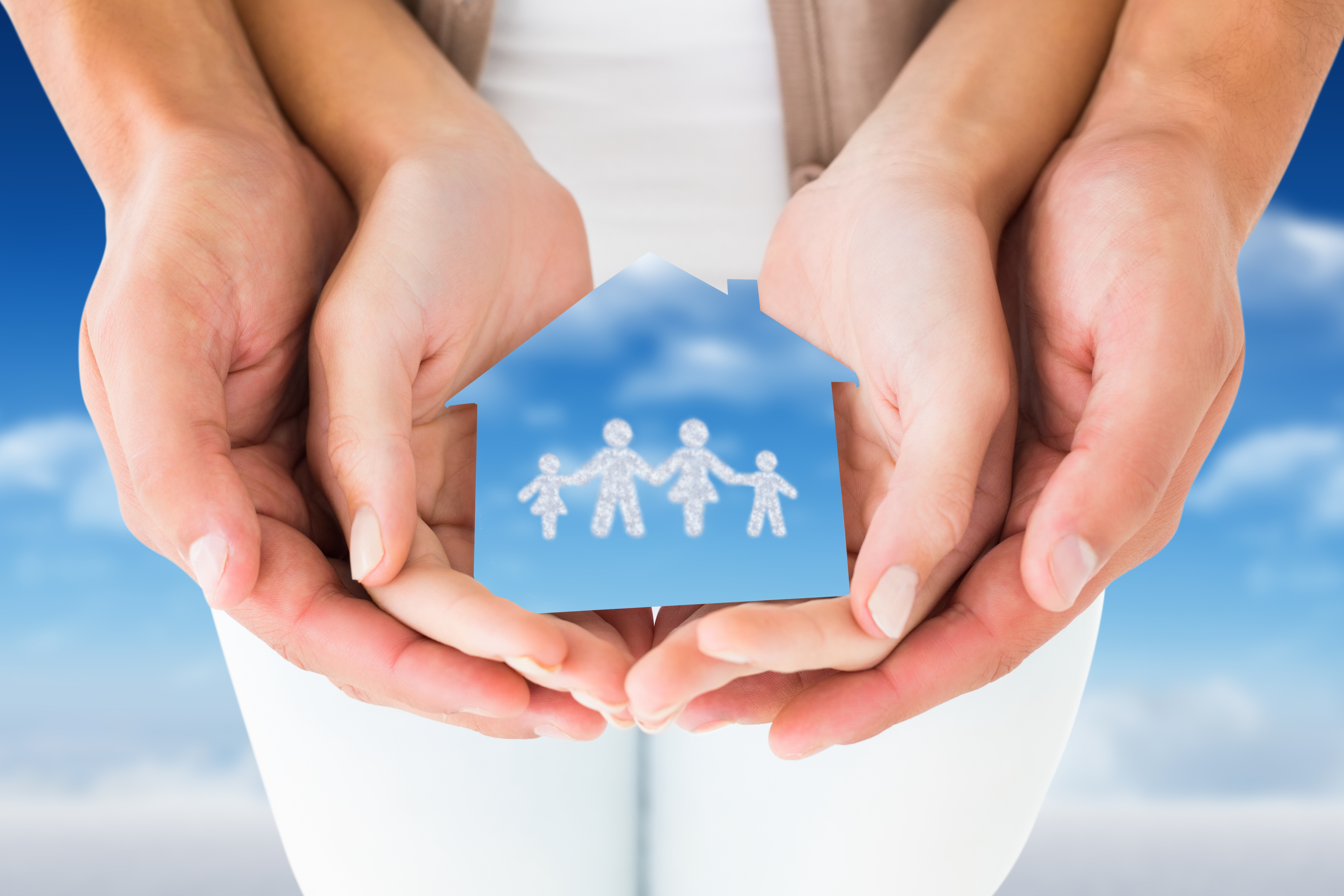 Children unruly and stubborn behaviour, not attentive in studies.
Selection of subject or career
 Success in exams and prequalification tests.
 Problems in acquiring luxuries in life
 Acquiring a Vastu friendly property for office or residence.
Remedies for Vastu dosha property.
 Remedies for inauspicious Kalsarp Dosh, and/or sade-sati.
 Changing career from business to service or service to business.
 Recurrence of diseases or accidents, or chronic health problems.
Undue delay in resolving litigation.
 Want to go abroad or come back to home land.
Delayed promotions and hassles of office politics.
 Problems of business competition and or of the cash flow.
 Relief from enemies and protection from evil-eye.
 Success in politics.
Gems for greater success in life.
Pleasing deities or using mantras or yantras for greater success in life.
 Self energisation of greater success and pleasures.
Absence of amassing wealth for property or pleasures of life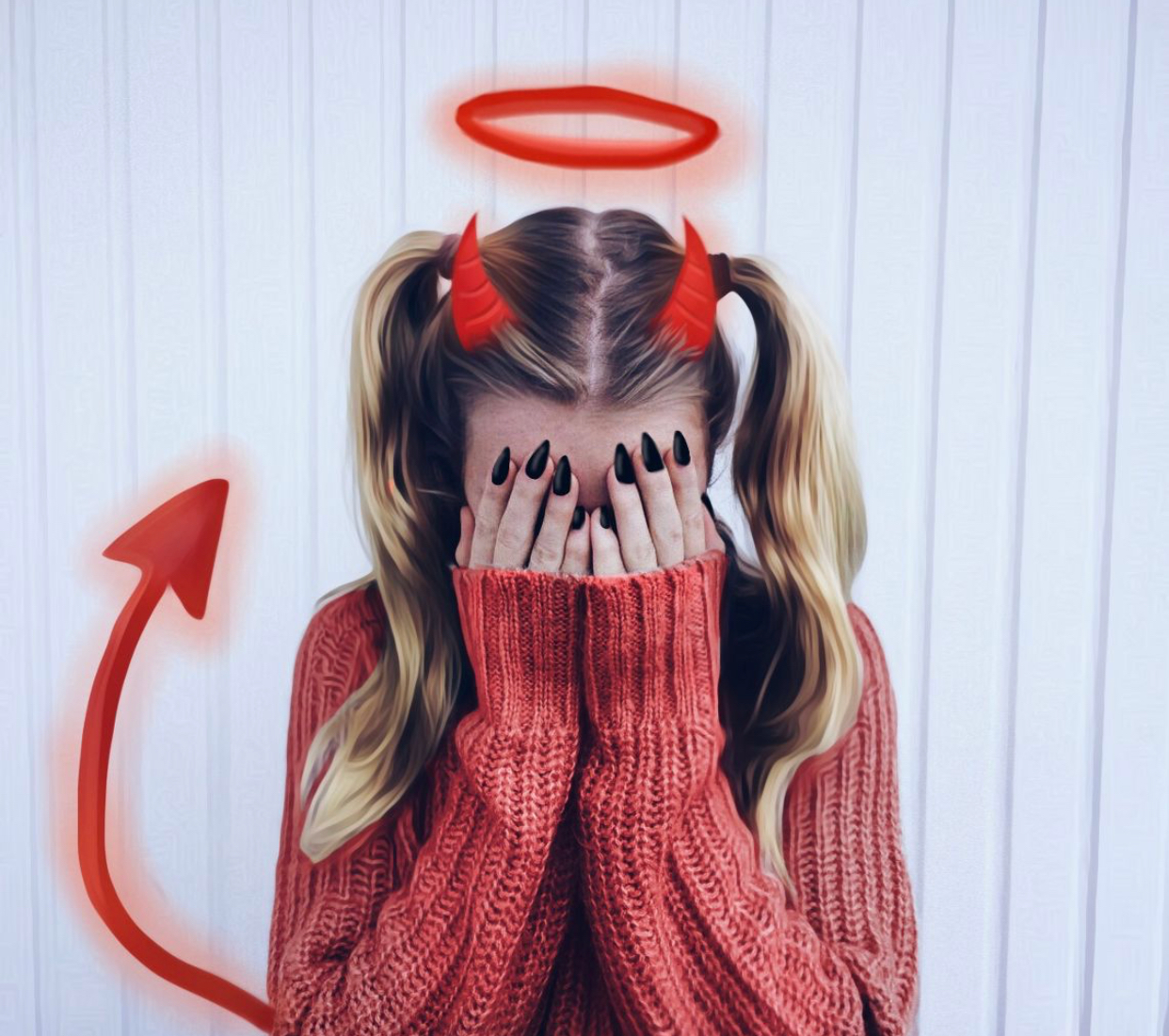 And many more… Give me a call on 91 9916785193  and discuss your problems to find out solutions/ remedies to the problems in life.
Intercaste Marriage Specialist
Family Problem Specialist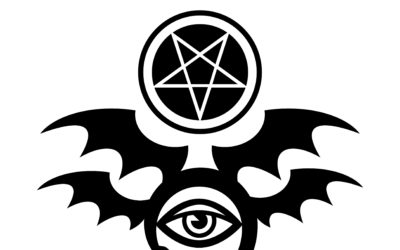 [kkstarratings] What is Evil Eye Many people believe that life is unfair to them or think that they have a difficult or bad fate. This group of people experiences misfortune, sickness, harm, and difficulties. Unknown to them, they are likely under the influence and...
read more
What people are Saying About Me...
Love Astrologer Reviews

Preet Said.. DISTANCE HEALING: Hello everyone, This is my VERY FIRST testimonial EVER in my life,so little nervous. To cut the long story short,I was having health issues. Doctors were unable to figure out as all the tests were normal.Emotional stress,no interest in life and job. Then i found Kenn bhai's website online and after thinking for almost 2 months,I called him(hesitant at first).After mentioning my health problem to kenn bhai, he gave me hope and said don't worry, you will be fine. He gave me distance healing over the phone(which i never believed in before meeting kenn bhai). To my surprise, i felt change in my health condition within minutes and felt better by the end of the day(could vary from person to person)and after 2 more healing sessions,My body and mind felt relieved.I can't not believe that i am really feeling healthy.I am at peace in my life now(fingers crossed). I request everyone who is reading this and are having any issues in life that PLEASE, do call kenn bhai at least one time without having a second thought. He is very easy to talk to, caring,concerned,straightforward and helpful. I hope my testimonial be helpful to those who are distressed in life and guide you to the way of getting healed with the help of kenn bhai. God Bless you all!!! 

Aman said… My case was worst my married life was almost over i was so much worrying by the grace of God i found Ali bhai who changed my situation completly around. my wife almost left me who i loved more then myself. Today we are back togather happy and peacefull. i have no words how to thank him .i trust his work is 100 % gauranteed. from Doha Qatar thank you thank you Alibhai  
Pragaya said.. I was in a relationship with a guy for more than 4 years, we loved each other allot, we were about to get married, All of a sudden he started avoiding me, he started fighting with me, ignoring me, I use to bend down, say sorry to save our relationship as I love him allot,,even then things were falling apart,,no matter how much I tried,, I use to think were m i goin wrong,,y is he changed, I use to beg for his love,,started running behind him,still he didn't bother to love me, den I got to know that he has sumone else in his life,,because of her, he is throwing me away and blaming me for each and everything,, I consulted many guruji, to do some pooja for both of us,,then suddenly he broke up with me,,I couldn't take it, as it wasn't my mistake I love him,I never want to loose him,,I consulted pandits they said 12hours he will come to u,, some said 24 hours,, but nothing worked,, he didn't come,,things were falling more apart,, den I found out about Kenn,, I read his all testimonials,, I called him, he said I will try but I can't assure u, and he mentioned about his fee,,and gave a time limit of 21days, he gave me instructions to follow,, I started doin whatever Kenn said keeping in mind he will try but can't assure me,, suddenly I got a call from my guy,, he spoke to me casually,, it was really a miracle because he had blocked me every where on the social networking site including calls,, den after some days he called and insisted on meeting,,things started to fall in place slow and steady,,I'm happy now that he is back in my life,, he himself proposed me for marriage now,,im glad I met u Kenn,,,thanku Kenn for all ur support and help Love u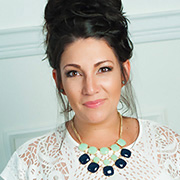 Drtalia696@gmail.com. Im a doctor by profession, about an year ago,me and my lover got married.It was all good until few months of our marriage, then suddenly my hubby started loosing interest in our marriage as well as me, because he was attracted towards another girl, I was mentally disturbed because of daily fights, and his lost interest in me, unnecessarily he use to create an argument for no reason,slowly i started loosing interest in my professional life.I couldn't concentrate on anything at all. He started living with that girl.Being a psychiatrist I couldn't treat myself nor I could stay positive,i was so depressed that I lost my job cause of mental imbalance. Later one of my colleague introduced me to Mr-Ali ji saying he is a relationship healer. When I spoke to Mr Ali I found out that he is not only a Healer he also does allot more beyound healing.He Healed me first by Distance Healing,so that I should be positive. Then he helped me with my professional life, simultaneously he worked on my hubby. My hubby started missing me , slowly when I was climbing the success in my professional life ,likewise my hubby was getting attracted towards me because of Love and marriage spells. Today im alot more successful than I was, my hubby only loves me ,no more flings with any girl. My profession doesn't let me belive all this but im a live example to see the real magic spells infront of my eyes in a month.Im thankful to mr ali. please do bless me with ur support forever and ever ,i always need ur guidance as ur a true guide. I truely recommend all the people who are in need of any kind of help,please do contact mr kenn ali ji ,he can do anything and everything. Love u Thank you.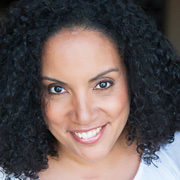 Shilpa said… Kenn you are such a sweetheart.You have helped me in ways I can't even think of.My boyfriend was influenced by other girl and my life was disturbed so much.I was in real depression for a month and had no hope left.But then I met can Kenn and his love astrology solution are awesome.My love was back within a week.I appreciate your efforts Kenn and I highly recommend Kenn to the people who are going through same situations.Give Kenn a chance and he won't disappoint you I bet.  

We Love to Meet New People.
# 52, Ranoji Rao Rd, 2nd Block, Basavanagudi, Bangalore, Karnataka india.560011